ACCOUNTING, BOOKKEEPING AND PROFIT FIRST
Any accountant can do your business compliance work and business financials (as long as they are suitably qualified!) but we're so much more than JUST Accountants we're Profit First Professionals, Bookkeepers and YOUR FD too!
Accountants can produce accounts 6 months after the year end, that really have no meaning to you in terms of driving your business forward/hitting your goals.
That is 100% not what we are about as your accounting firm.
We take care of the compliance stuff just like any normal accountant but what we do and what we love doing is helping our clients achieve their business (and life) goals!
Everyone at Annette & Co. loves to support businesses in having a financially healthy, aka profitable, business which supports you and your family fully. 
TOO MANY CHARTERED ACCOUNTANTS ARE STUCK IN THE PAST…IT'S TIME TO START FACING FORWARD!
Do you want an accountant who is always looking in the rear view mirror at history?
OR
Someone that is standing with you, shoulder to shoulder, looking in the same direction as you? 
99% of the work we do with you is forward facing (the other 1% – Is keeping the tax man…or woman happy!)
If you want more than just any old accountant – then book a call – let's have a chat about how we can support you and your business.
PROFIT PLANNERS
NEWBIES
You've just started your new venture, your new dream, your new business. Eek, exciting!

Let's make sure that you get paid from the beginning – You don't need to wait years for your business to pay you!
profit Seeker
6 – FIGURE BUSINESS
Got a great business with raving fans.

Things look great except…You're not taking home the money you should be for the revenue you are making, and those VAT payments always feel like they come out of the blue.
Profit maximiser
7 – FIGURE BUSINESSES
Things are great!
Your clients are great.

Your systems…they feel like they need a solid kick up the…

and that includes your financial systems and teams!
Learn More
Annette focuses on so much more than just the numbers, she gets into the real reasons you run a business and partners with you to achieve your results. She is one of our key team members!
Danielle Marchant


Annette really understands what it's like to be a small business owner, and after having used 4 different accountants who had let me down before I've finally found a company and team that can help me to stay on top of things, but also to discuss how to move the business forward. Very grateful for their work
Kieza Silveira De Sousa


Annette is no usual accountant. She takes time to learn about your business and gives you as much advice as she can. Annette makes you think about money differently. Thank you for all your dedication and hard work.
Debbie Marks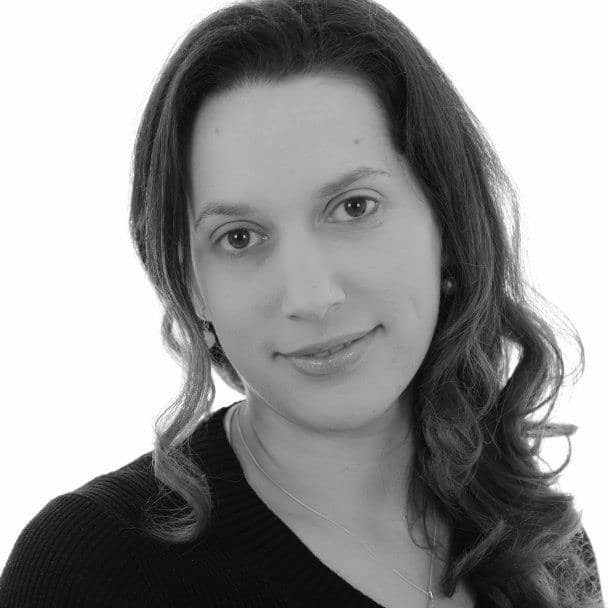 Since Annette began to work with us our stress levels have reduced and our financial clarity has increased greatly. We actually get to enjoy our money and business growth now and feel like we are accomplishing something brilliant while being supported. Annette & Co are simply the best! Thank-you so much for all your hard work with us we appreciate it so much!
Charlotte Bromilow


Annette, Sam and the team are just so different from any other accountants I have ever dealt with. They have become part of my team, even though they are physically miles away! I have never had such regular contact and support. Annette has got to know my business and has helped me get to grips with the numbers. I actually look forward to checking my bank balances now!
Kate Harrison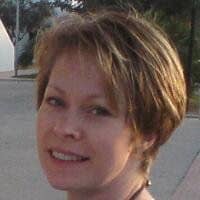 You add so much value thank you, best accountant ever ????
Heather Angell Productivity & Success Mentor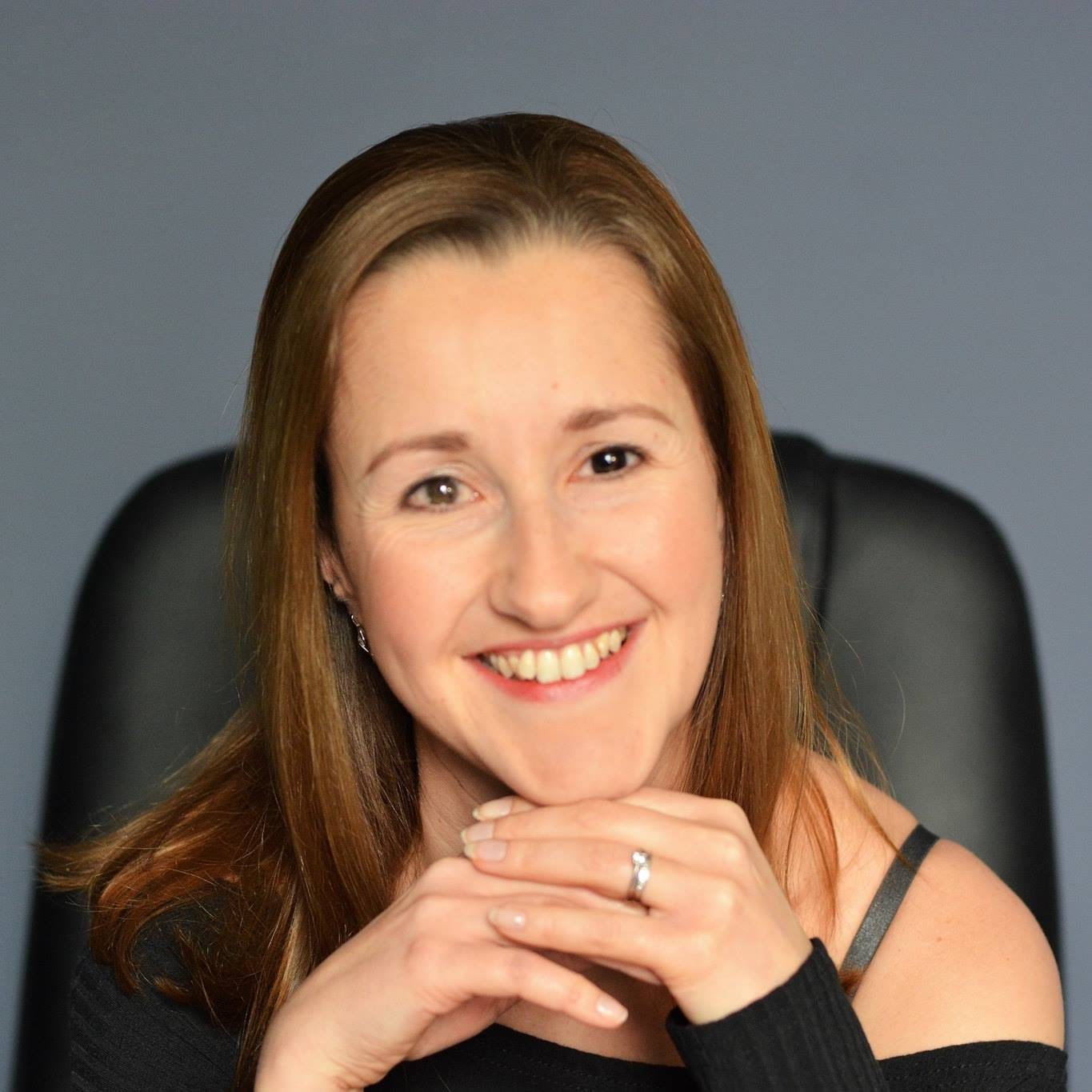 I've been working with Annette as my accountant for 2 years and wouldn't choose anyone else over her. She understands the online space better than ever and is brilliant with client communications!
Katya VarbanovaCEO & FOUNDER OF PERI 10K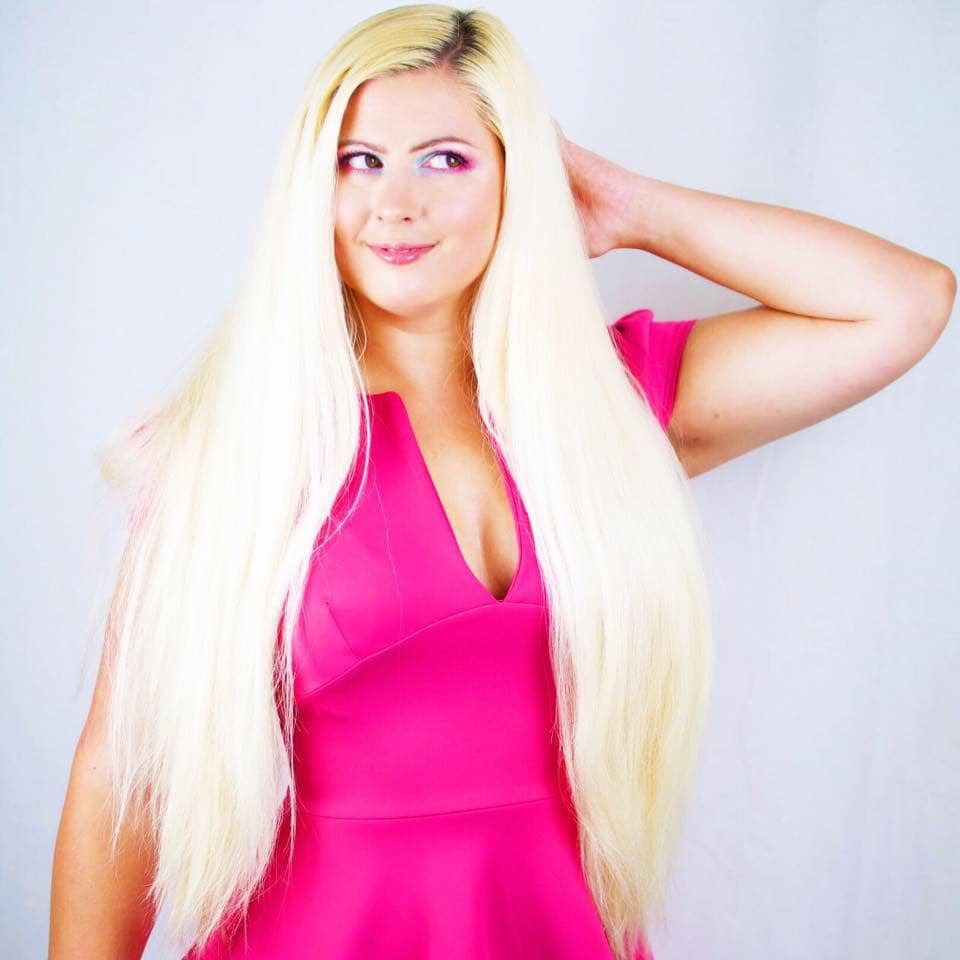 I've just saved 5K in VAT thanks to Annette Ferguson. ❤️ing you right now!!!
Marina PearsonMuM & Boss


Annette has been fantastic is supporting me implement the principles and teachings from 'Profit First'. She fully understood my business processes, and over a number of pre-set appointments, she successfully rejuvenated my interest in effortlessly running my accounts.
Raj Naphray CEO – Business Owner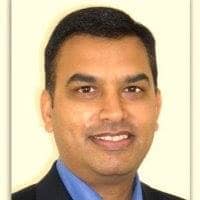 I've been working with Annette as my accountant for 2 years and wouldn't choose anyone else over her. She understands the online space better than ever and is brilliant with client communications!
Katya VarbanovaCEO & FOUNDER OF PERI 10K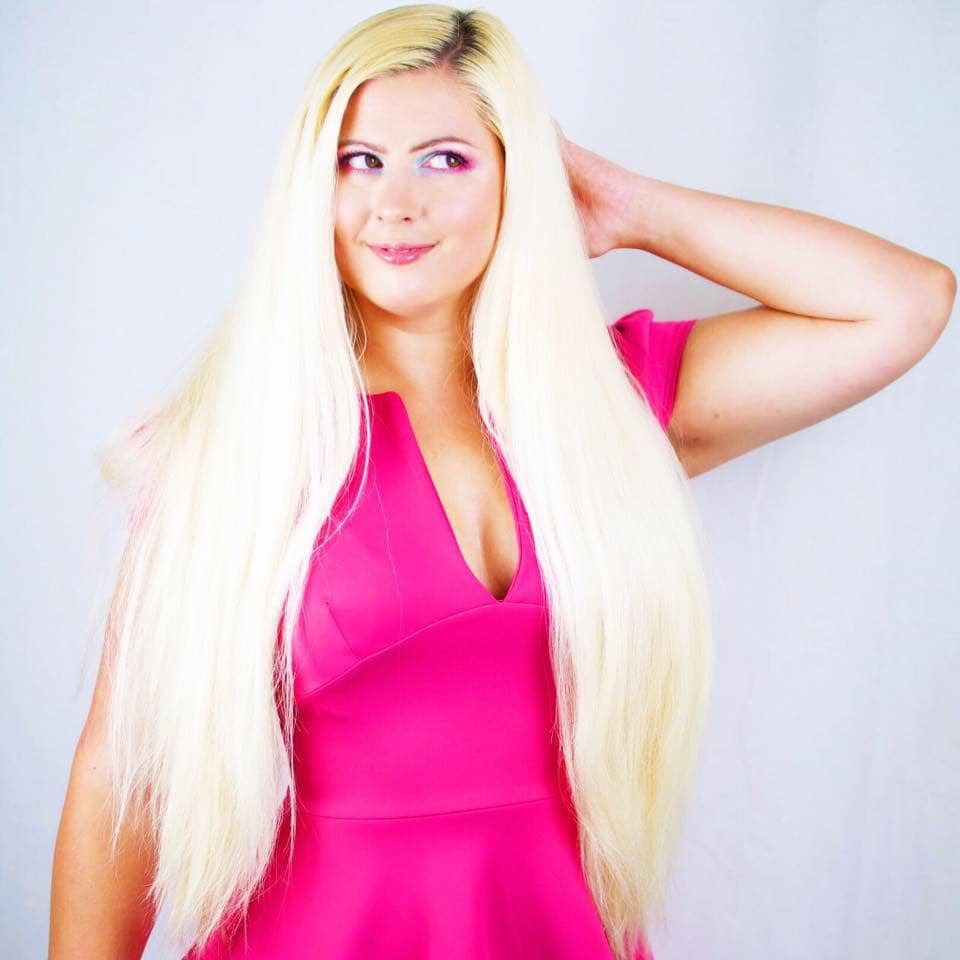 Yes, she posts some great, thought provoking content.
Simon Meredith CEO & Facebook follower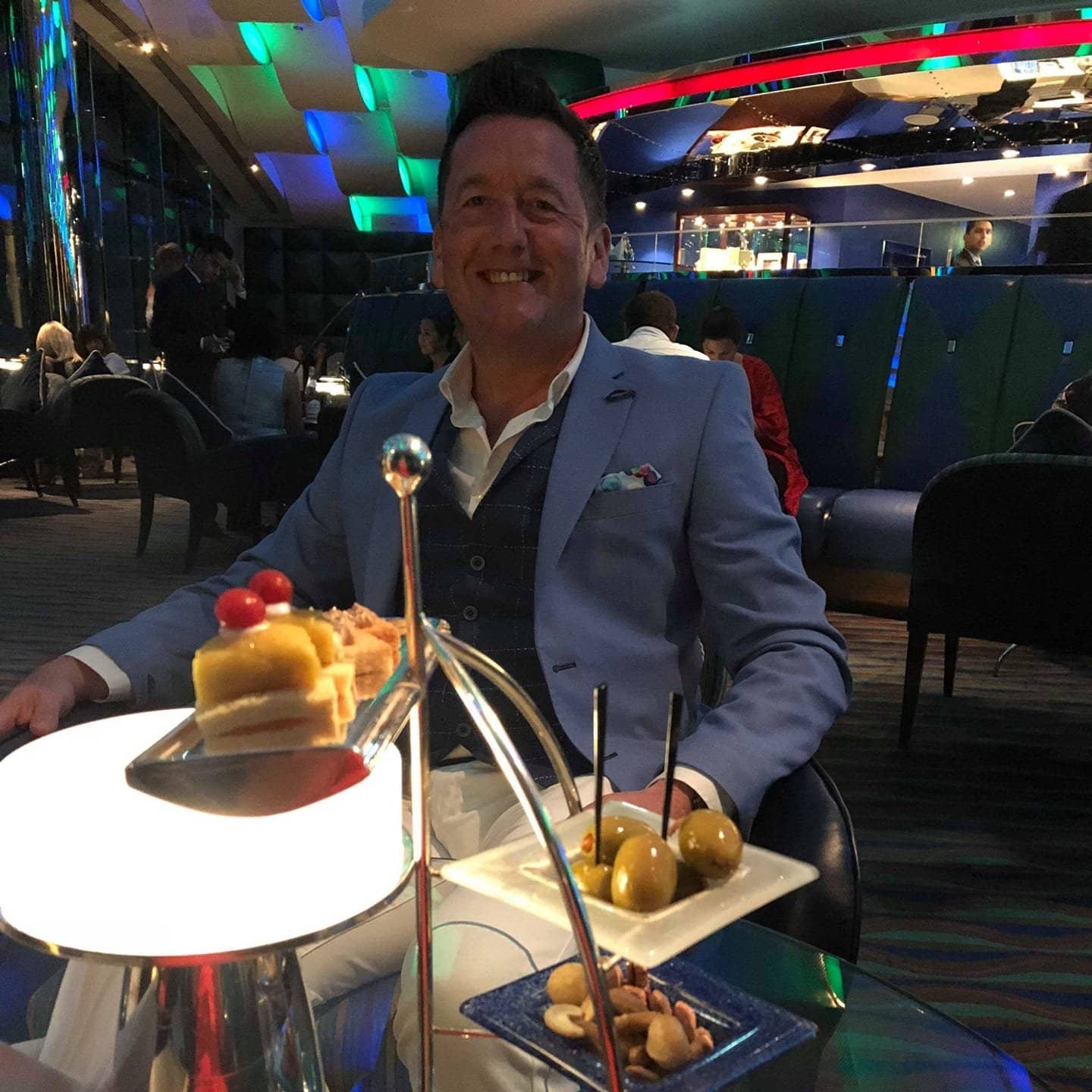 The new payroll system you have put in place for us is truly a fantastic implementation, it makes it so tight and slick. Thank you again for this
AngelaHotel Nanny
These calls are the highlight of my month in my business
PeterConquer the Chaos
Hi Annette,
I have been blown away by the pf support you have given me already.
So no improvements – just gratitude,
Thank you
ShellyBusiness owner & Client
Previous
Next
£
1
K
Money Leaks plugged
£
99
M+
Hidden cash revealed
0
%
Happy Clients
Hey, I'm Annette Ferguson,
founder and CEO at Annette & Co. Chartered Accountant, Certified Profit First Professional, Profit Mentor and Income Strategist. I am also an incredibly proud mother of my two little ones., and wife to my amazing husband.  
An entrepreneur and business owner just like YOU
I'm a runner, an avid reader and a HUGE lover of audiobooks and podcasts.
I have (like many entrepreneurs!) learnt the hard way on many things in business – but thankfully, I have managed to build a business that fully supports me and my family and fully enables us to live the life we want to live and I want the same for you too – whatever your desired goals might be.
So let's do this together, hand in hand, shoulder to shoulder!

Click here to book your financial strategy session

[wdi_feed id="1″]